Analog Devices - Introduction to Software-Defined Radio Solutions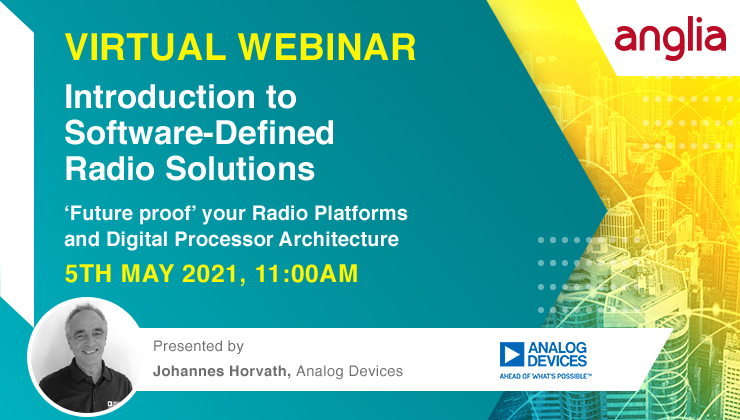 5th May 2021, 11:00
Hosting Platform: Zoom
Software-defined radio (SDR) provides a re-usable and "future-proof" radio platform by combining an RF-to-baseband transceiver PHY and a digital processor. Among SDR's many advantages include software-configurability and control, improved system performance, reduction in system size, and minimization of design risk and time-to-market. ADI is leading a revolution in SDR design by providing a new generation of cost-effective, highly-integrated SDR solutions, delivered in a much more design-friendly manner.
During this one hour session you will hear some of the latest developments in SDR technologies, including:
Latest information on flexible reprogrammable SDR transceiver families
SDR features; DPD, Fast Frequency Hopping, Automatic gain control, programmable filters etc
Tools and support information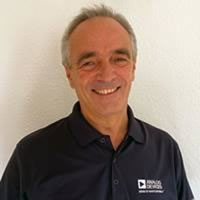 Presenter:Johannes Horvath
Job Title: Field Application Engineer
Presenter Bio: FAE at Analog Devices Austria since 1988. For 5 years Technical Business Development Engineer in more than 16 European Countries. Since 2017 FAE for Training and Education in Europe and Russia. Graduated 1981 From Technical College for Telecommunication and Electronics in Austria. Started as designer for fibre measurement instruments and video cameras.